5 minute read
2014, Phil Parsons Racing became a meme on wheels with the creation of a NASCAR with branding that would go down in history as one of the most well known cars on the track.
Facing the prospect of requiring $50,000USD to sponsor a race at Talladga, Josh wise was looking for all of the help he could get.
Denis Pavel, an avid NASCAR fan had seen the rise of the team's speed and placings at events, and noticed the distinct lack of sponsorship. Knowing that Dogecoin had previously rallied behind teams such as the Jamaican Bobsled team and other great causes, Denis reached out there.
He would need 67 million Dogecoins to raise that figure, which was rounded up in less than 1 week.
After a few different designs were collected by the community, the Dogecar was born in all it's glory. Josh conducted an interview that explained about the sponsorship and what it has enabled his team to accomplish with the money. This was one of the first sponsorship's of it's kind at the time, with people being very skeptical of people seemingly handing out money for nothing, unless of course you were a Nigerian Prince…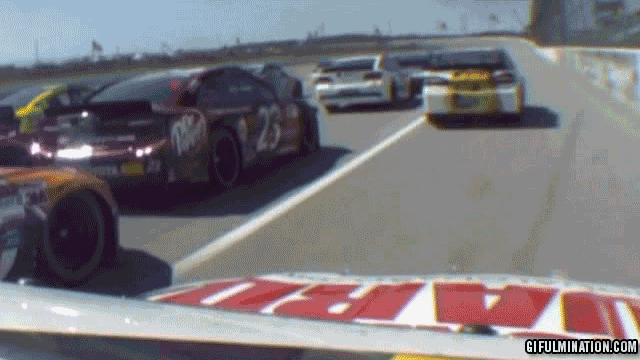 Sadly this campaign did not at the time accept Dogecoin as a means of payment, but with Japan's railway now looking into having crypto as a means of payment as of march 2019, it won't be long until other companies will begin following suite across the globe.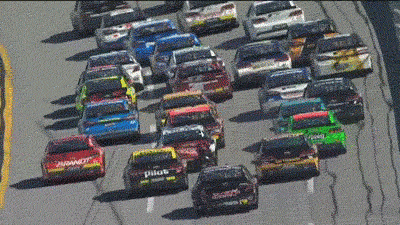 The team went on to position well, and provide us some memorable gifs and videos like the one above. Dogecoin's sponsorships have been vast and varied, with the most recent being Dogecoin socks for the homeless.Hopefully this encourages other Alt-coins to open up their wallets and help some worth causes to the moon.